Have You Saved Enough for Closing Costs?
Posted by Rob Vanovermeire on Wednesday, April 26, 2017 at 7:36 PM
By Rob Vanovermeire / April 26, 2017
Comment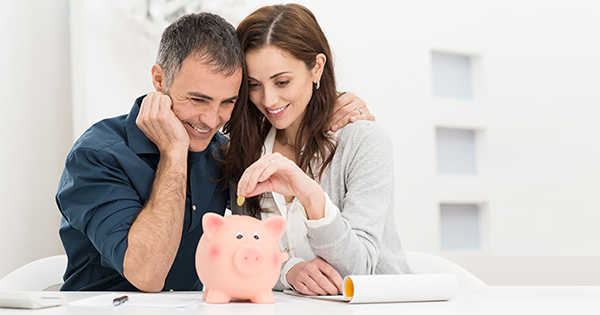 There are many potential homebuyers, and even sellers, who believe that they need at least a 20% down payment in order to buy a home or move on to their next home. Time after time, we have dispelled this myth by showing that many loan programs allow you to put down as little as 1%
If you have saved up your down payment and are ready to start your home search, one other piece of the puzzle is to make sure that you have saved enough for your closing costs.
CMHC defines closing costs as:
"Closing costs include the following: Inspections, Condo Document reviews, & lawyer.