Is Getting a Home Mortgage Still Too Difficult?
Posted by Rob Vanovermeire on Wednesday, April 26, 2017 at 7:42 PM
By Rob Vanovermeire / April 26, 2017
Comment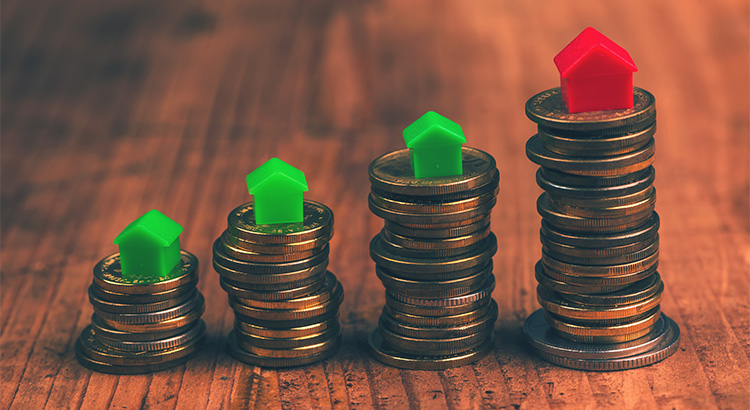 CMHC seems to change the mortgage rules every month, but the good news is its still easy to ge a mortgage, you just need the right mortgage.
Mortgages are just like buying a car; from a distance they all have 4 wheels, a steering wheel, and seats, but when you look closer you see that they are different.
We work with one of the largest mortgage companies in Canada that provide us some very low interest rates (as low as 1.75%)
If you have 20% down you can avoid CMHC.
If you have saved 1% you can also get yourself into a home.